INVESTORS GOURMET –
THE FINEST SELECTION OF GREEN STARTUPS AND IMPACT VCs
The sustainability funding market has quickly specialized and whether you're searching for investment or investing, it's hard to find the right partner for your next big move. With our networking lunch 'Investors Gourmet', we've made shopping easy by bringing the right people to the table so that you can take your next step with confidence.
HOW IT WORKS
Investors Gourmet brings together innovative green startups with impact investors over a light lunch.  We will hand-pick 70 participants of which 70% will be startups (all stages), 15% will be investors, and 15% corporates looking to partner. 
Over lunch, Investors Gourmet will be divided into 4 themed networking areas: 
Mobility and Energy

Circularity and Materials

Finance and Trading

Lifestyle and Living
Don't hesitate to jump on board. Your next big opportunity might be just one meeting away! 
MEET OUR FEATURED INVESTORS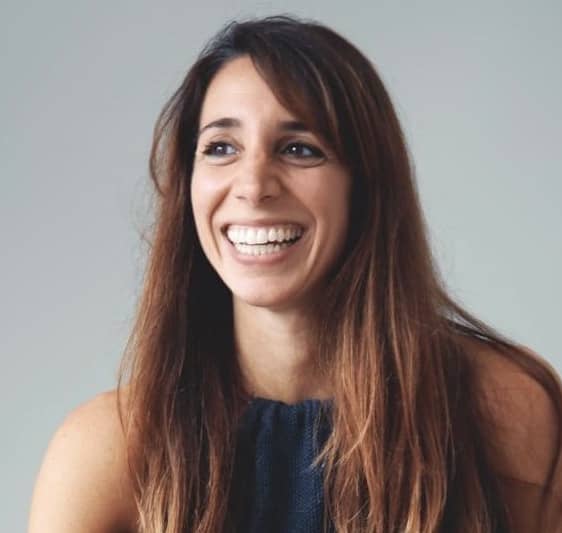 Mau Messina
Venture Lead
Conduit Capital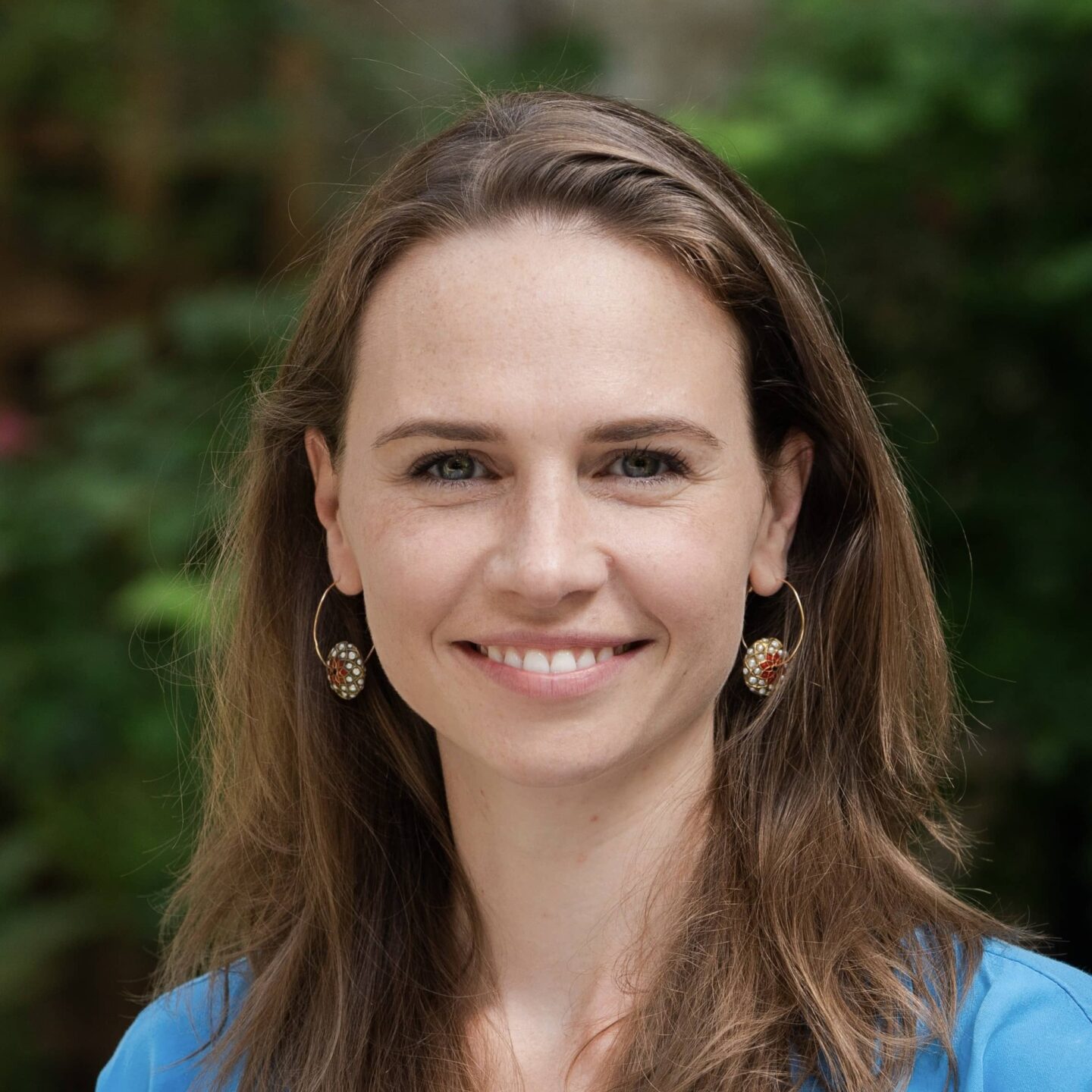 Georgina Fleming
Principal
Systemiq Capital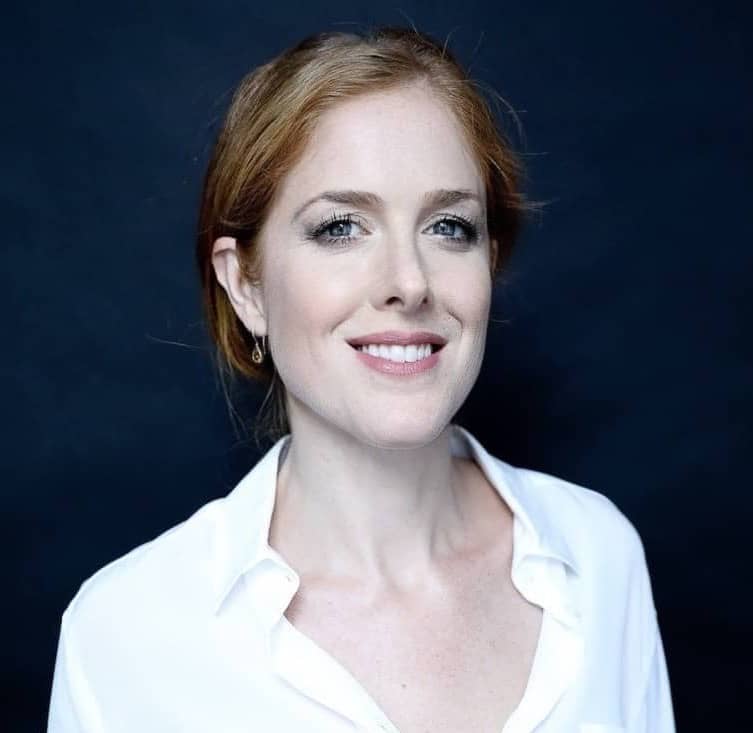 Erin Beilharz
Managing Director CleanTech Hub
Lufthansa Group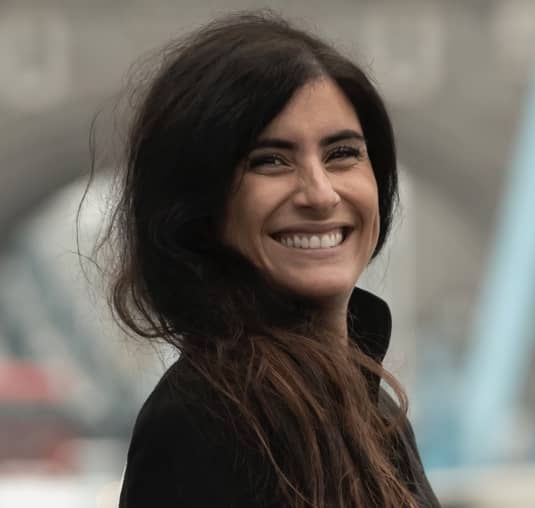 Sara Simmonds
CEO and Chief Mentor
The Conscious Innovator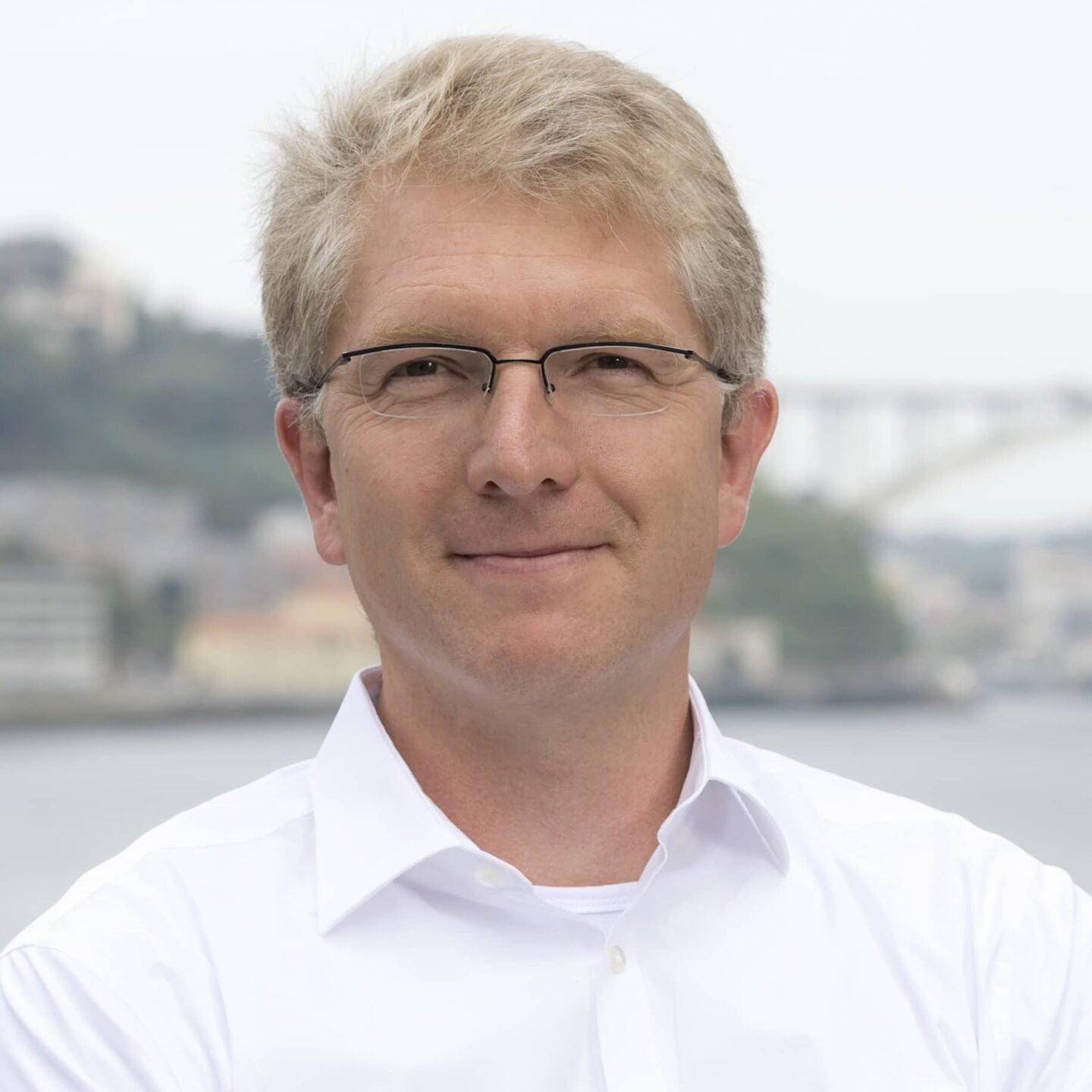 Marcus Behrendt
Managing Partner
BMW i Ventures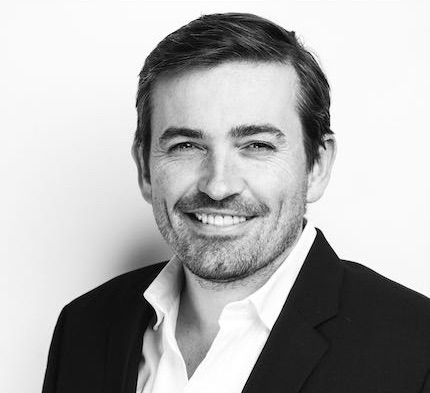 JC Jung
Managing Director
Global Sustainable Future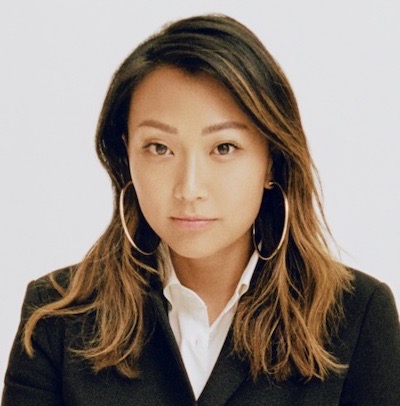 Veronica Chou
Director
Novel Fashion Holdings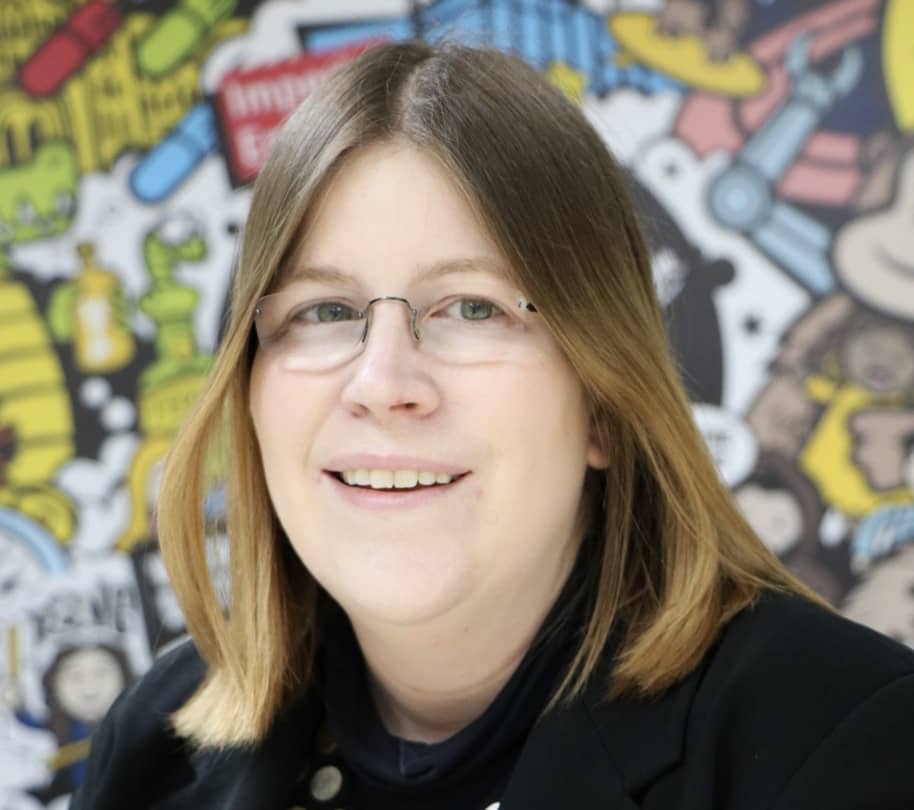 Victoria Nicholl
Head of Incubation Services
Imperial College London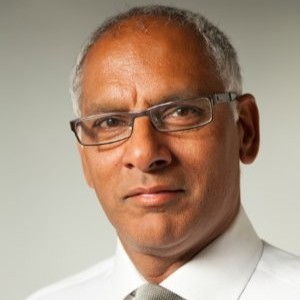 Jeffrey Green
Chair
BalancedBoards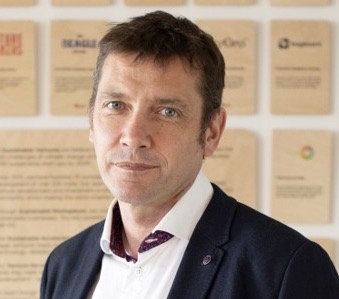 Andrew Wordsworth
Managing Partner
Sustainable Ventures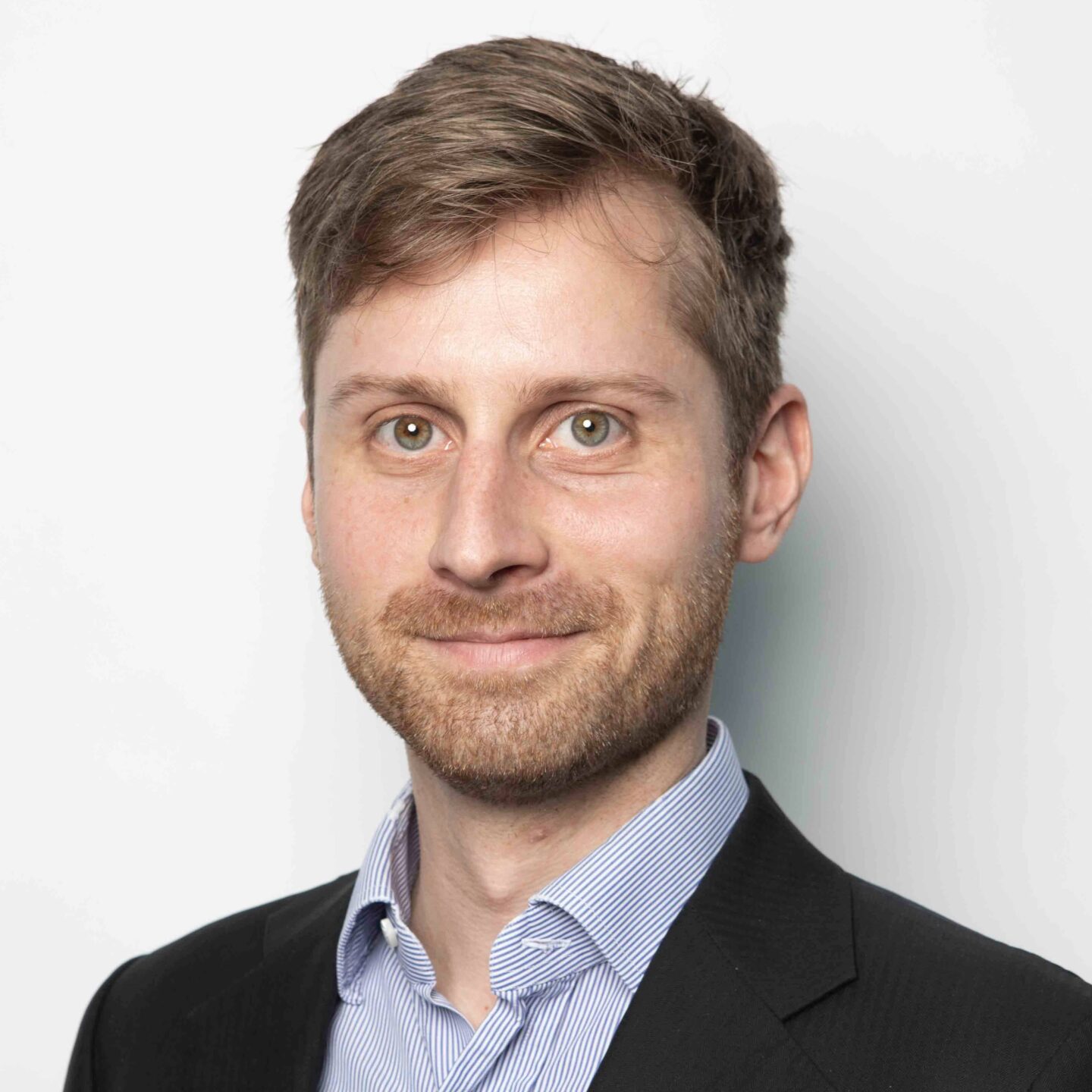 Dr. Nicolas Baumgartner
Impact Investing Specialist
Bank Julius Baer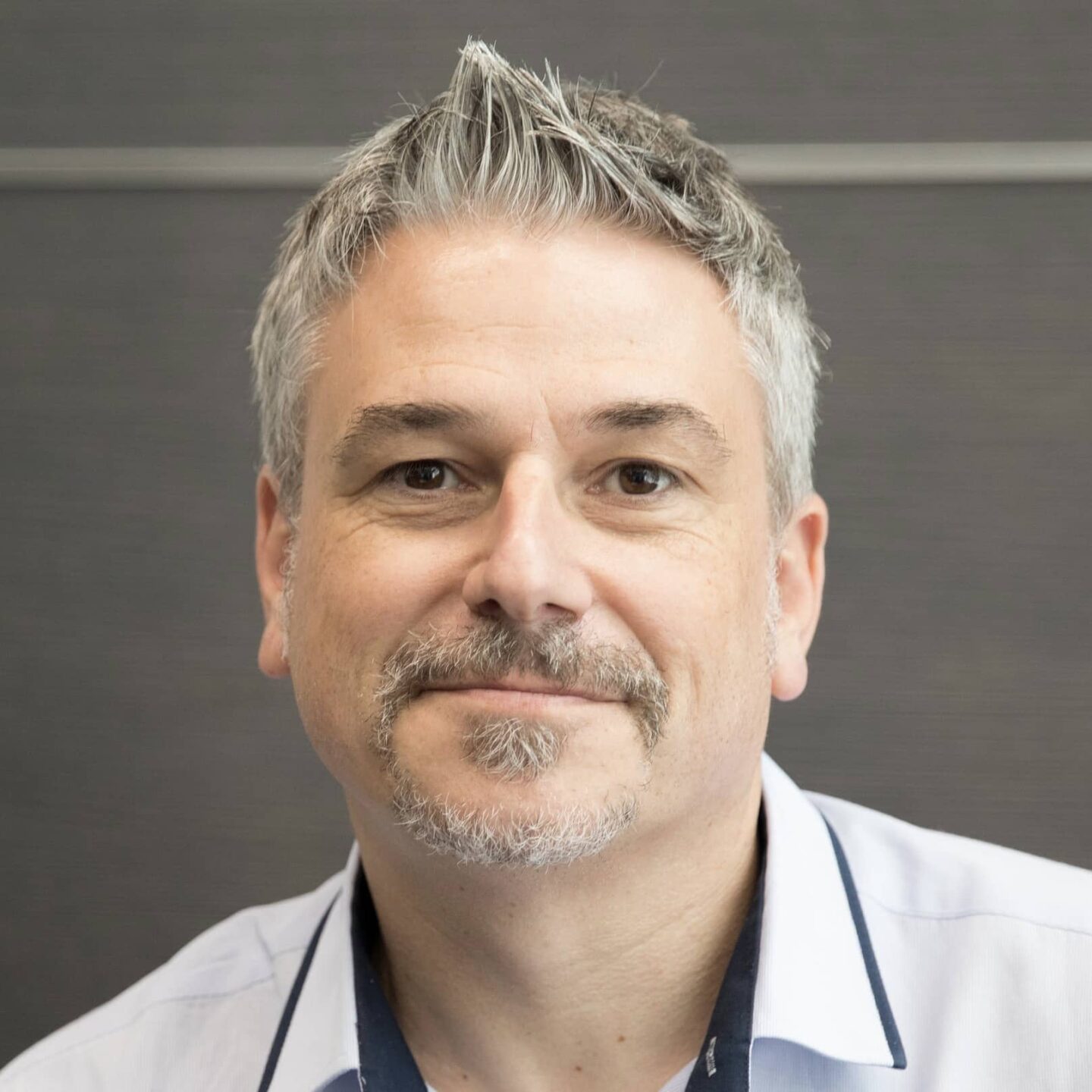 Sylvain THEVENIAUD
FOUNDER & CEO
ALLIANZ ACCELERATOR
APPLY TO ATTEND INVESTORS GOURMET
Whether impact investor or sustainable startup, we'd like to hear from you.  Places for this exclusive networking opportunity are limited, so please enter your details below, and we will review your application and respond by the 5th of October. 
Unfortunately, the application period is already over.