For two days this October London will form into a hub of inspiration. At the GREENTECH FESTIVAL from October 13th to 14th 2022 we are taking a glance into a greener future and building a global community of innovators and changemakers, all with the belief that each one of us can make a difference. Together with our guests, partners and speakers we celebrate the process of change into a conscious and sustainable future.
To join GREENTECH FESTIVAL London you can also apply for a discount code. Please send an email to tickets@greentechfestival.com with a short text about why you should join.
If you already have a discount code, please select your ticket first, click "Get Tickets" and then enter your discount code and fill in the registration form.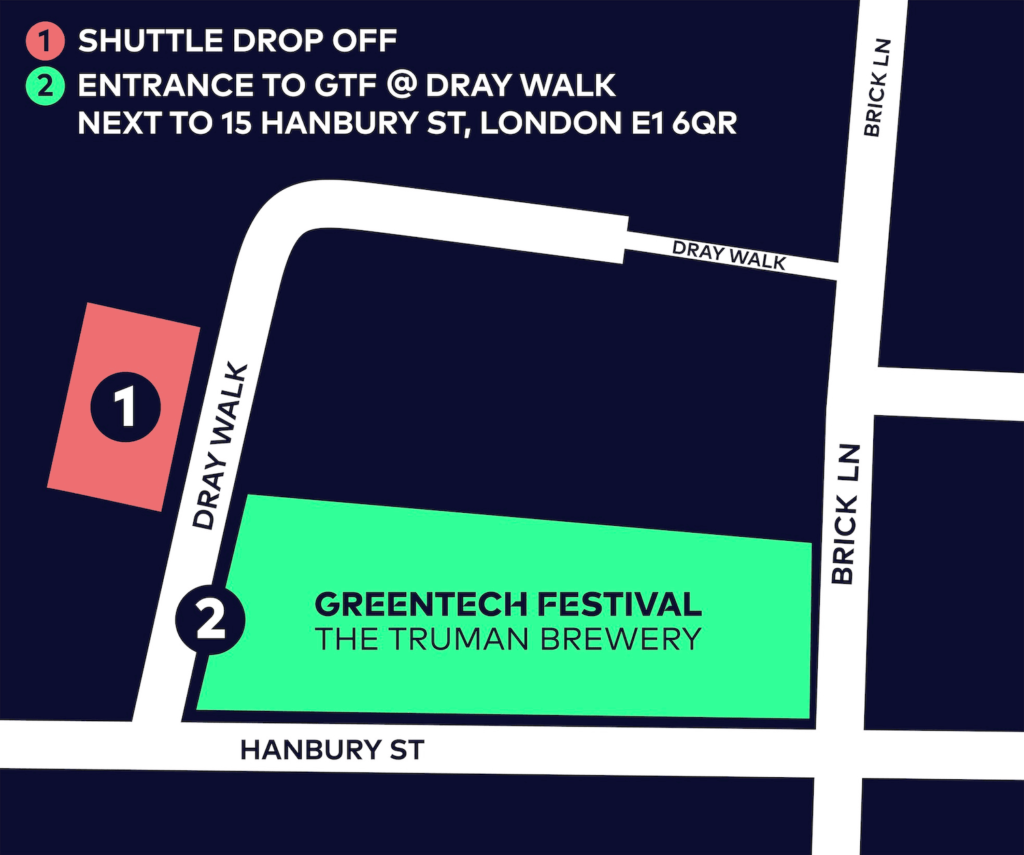 As part of the partnership with Lufthansa they offer you a discount of up to 10% on your flights to & from GREENTECH FESTIVAL London (13-14 October) with Lufthansa, Swiss International Air Lines, Austrian Airlines, Brussels Airlines or Eurowings.
Simply book your flight via: https://www.lufthansa.com/de/en/meetings-and-events-delegates with booking code DEAUMPE.