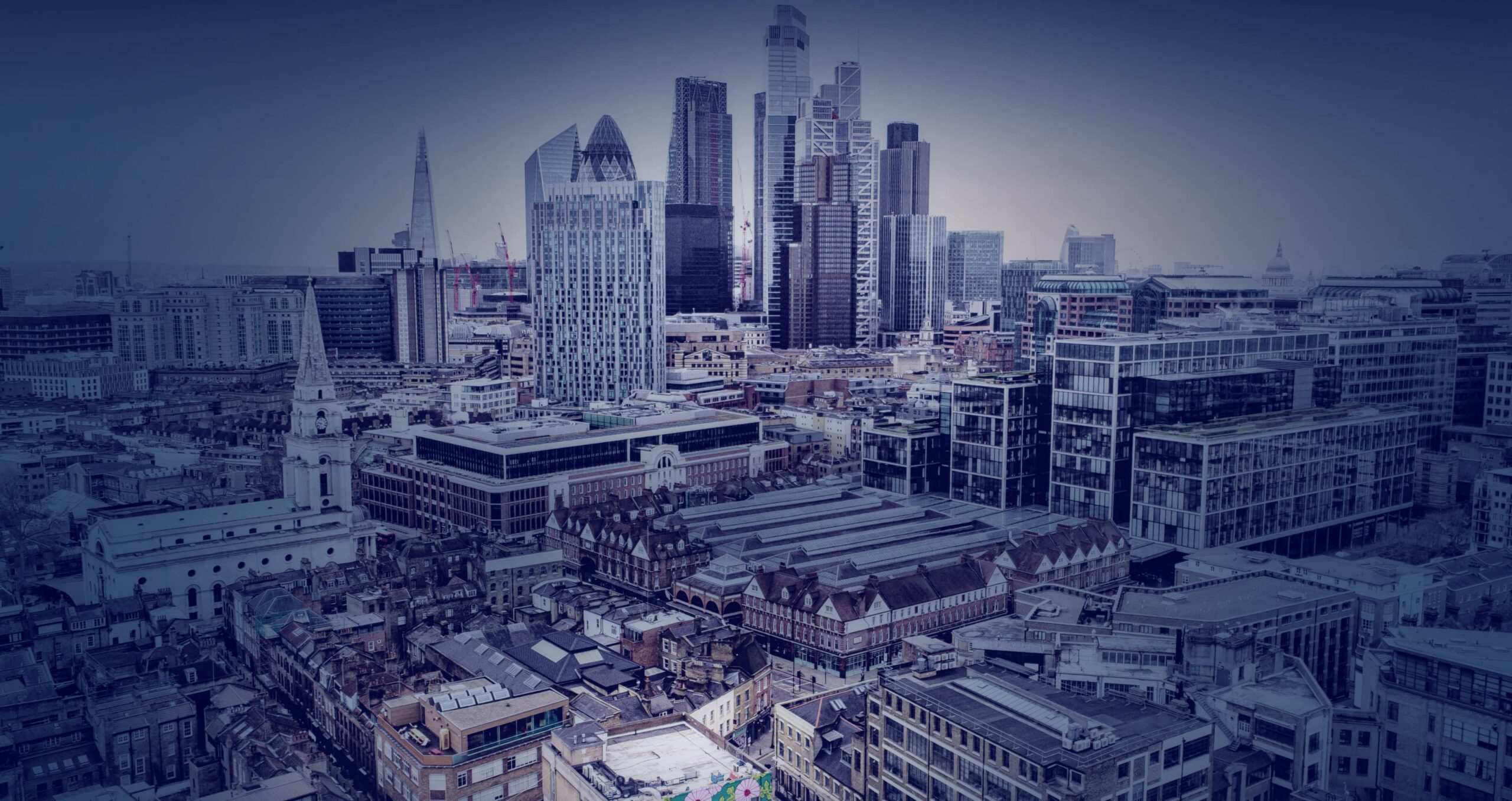 TURNING CLIMATE CRISIS INTO OPPORTUNITY
The GREENTECH FESTIVAL took place in London from October 13th to 14th. A diverse program of high-level speakers, exhibitions, and the glamorous award ceremony, brought together people, ideas, innovations, companies, and organizations that are changing the world for the better. Sustainability is becoming synonymous with good business. With the storyline 'Turning Climate Crisis Into Opportunity,' we invited all those who stand behind inclusive, sustainable, and ethical values to join the conversation and be ready to take on the challenges before us.
THE VENUE 2022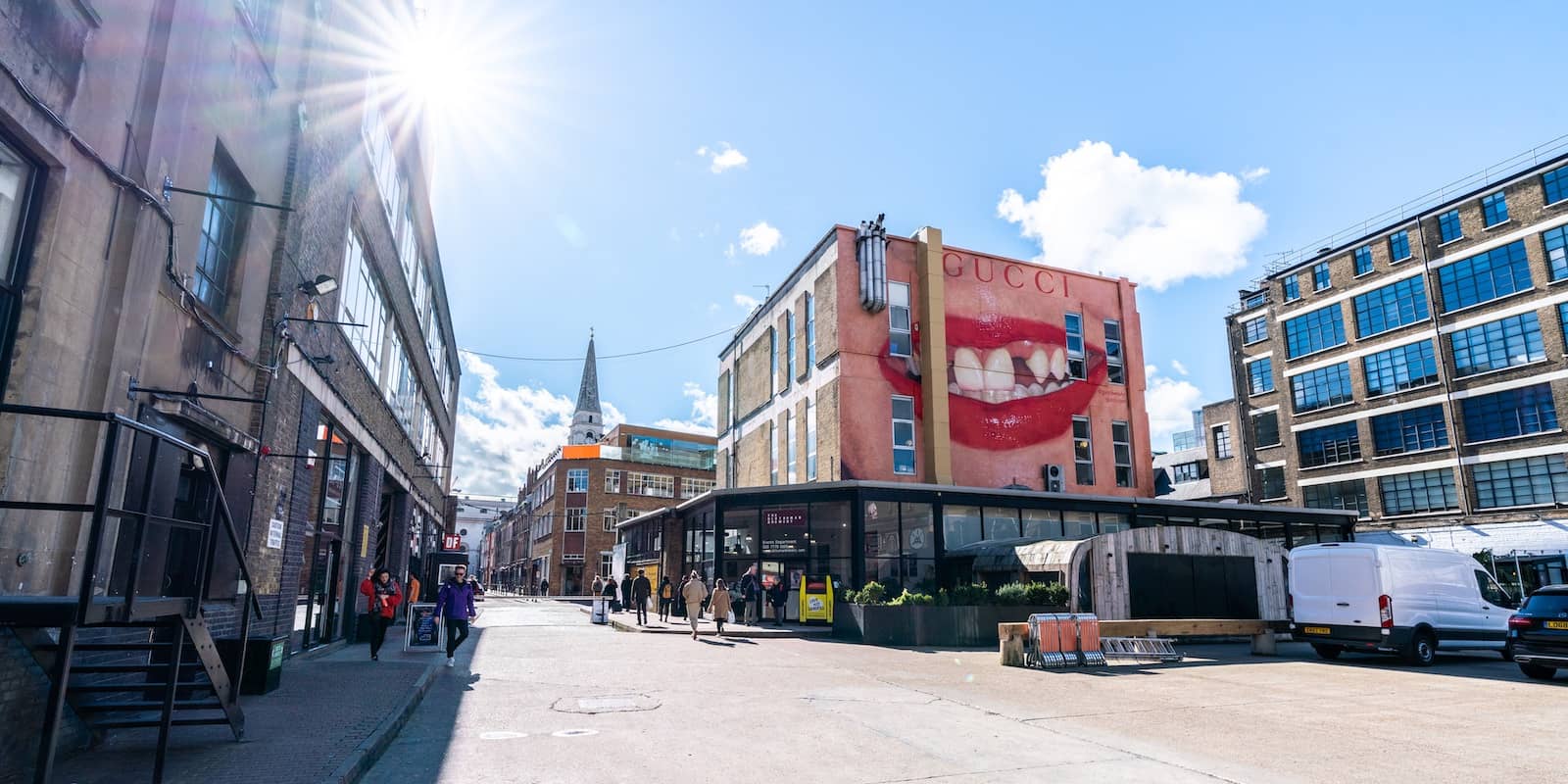 Berlin-based GREENTECH FESTIVAL is back for the second time to the London edition in 2022, taking place at
The Truman Brewery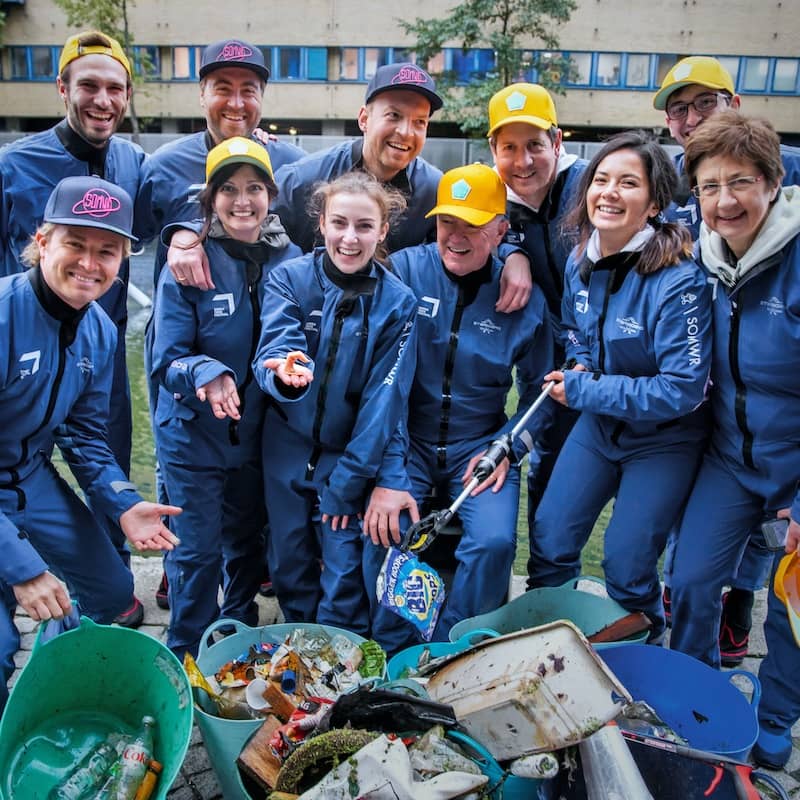 The Truman Brewery
It is the home of creative businesses, independent shops, galleries, and bars. This mix has created a unique environment, making it a destination on its own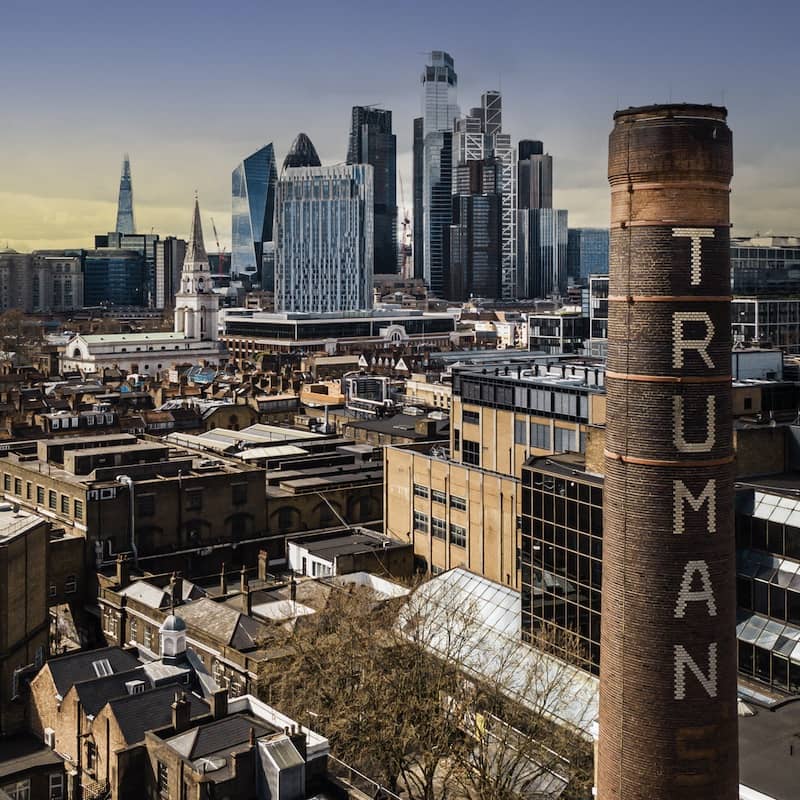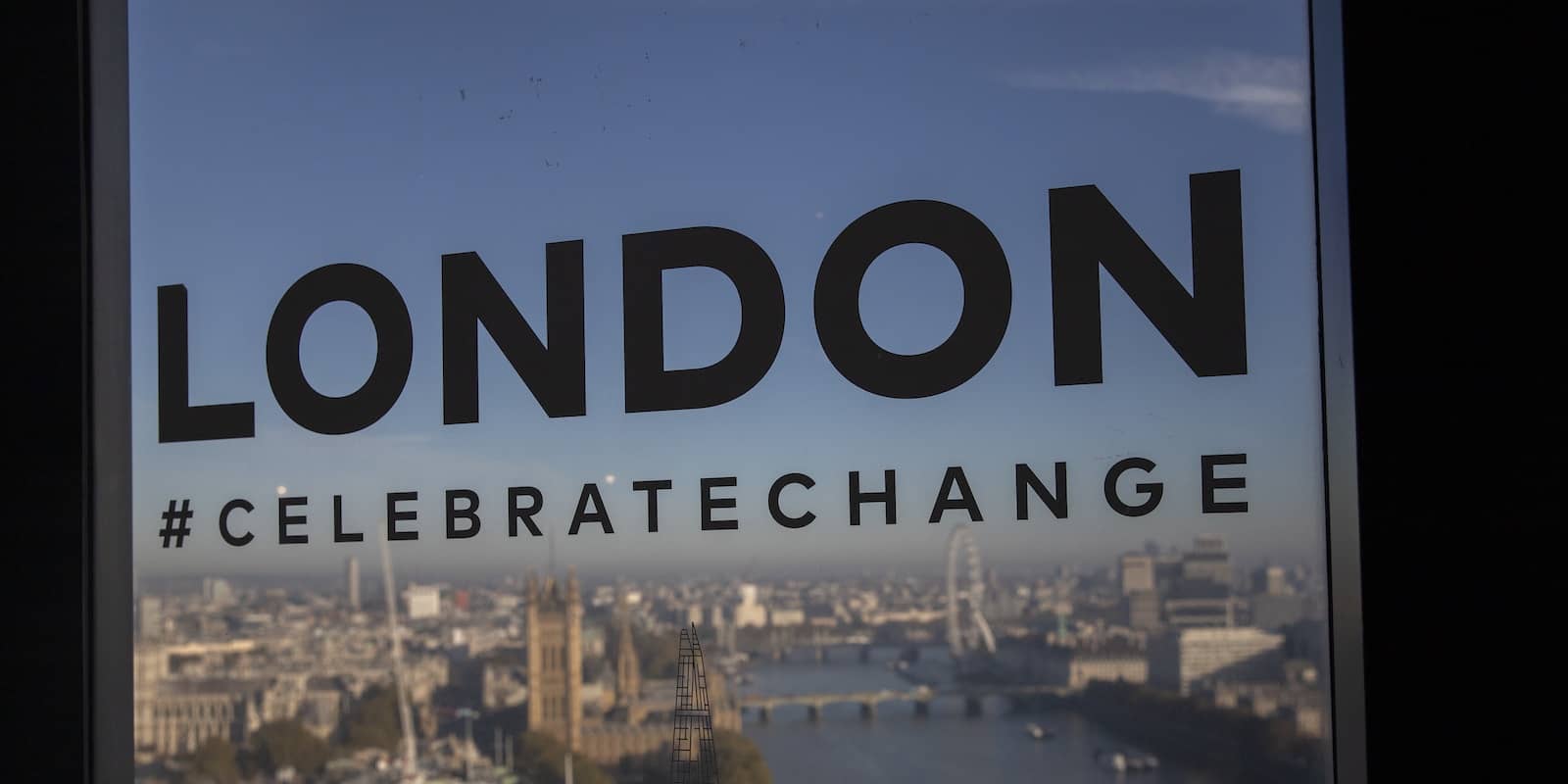 FESTIVAL PROGRAM 2022
FRI 14 OCT
5:30PM - 8PM
AFTER DRINKS & GREEN BEATS
FEEL FREE TO DISCOVER OUR GTF WORLD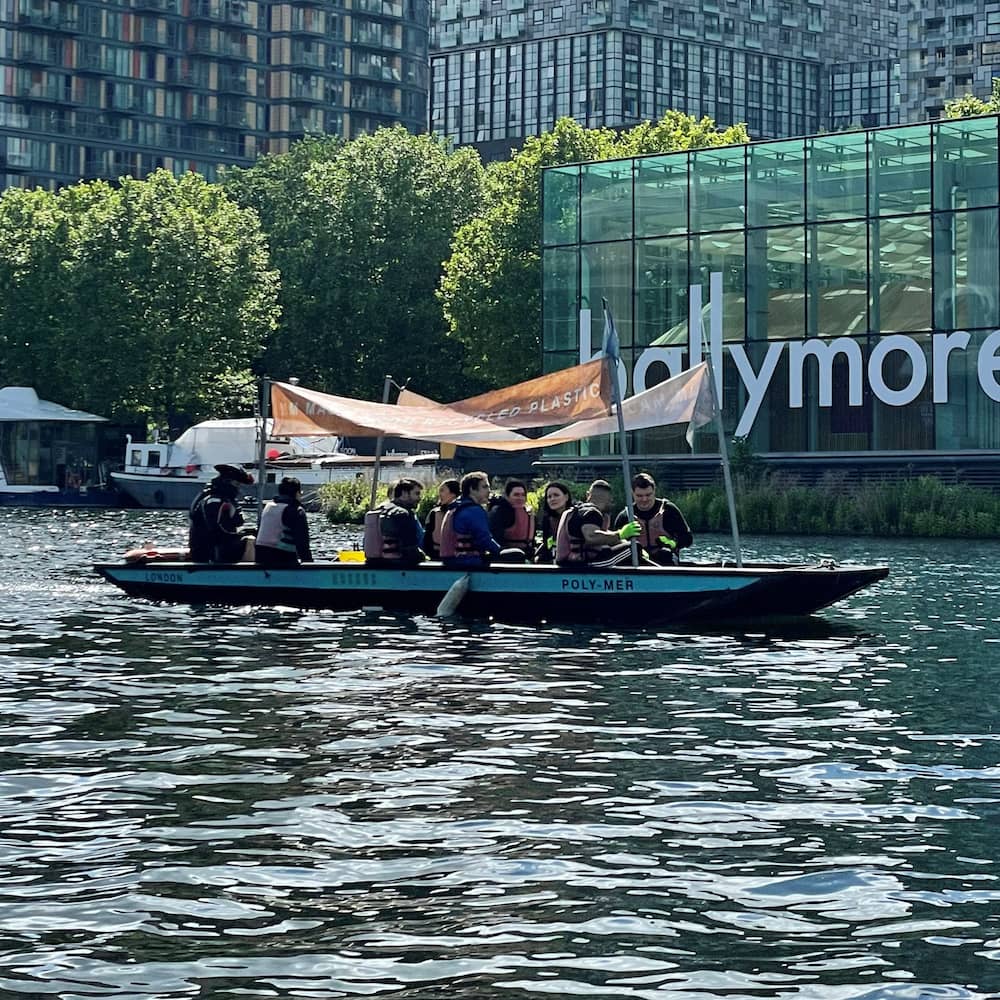 THAMES CLEANUP
As we aim to create an inspiring, hands-on environment and positive impact from all our events, for our London edition, we're teaming up with environmental charity Hubbub to kick the festival off with some Plastic Fishing.
Groups will get to go out onto the river Thames in the world's first 99% recycled plastic boat, 'Poly-Mer' to fish out plastic bottles from the Docklands, which are then turned into more boats for more litter picking – it's the ultimate example of the circular economy!
You can read more about Hubbub and Plastic Fishing here.'
CHECK OUT WHAT'S NEW ON
OUR SOCIAL NETWORK
?Turn up the music!? MousseT. will be back at the GREEN AWARDS 2022!? With his GREEN BEATS he will provide even more good vibes at our glamorous ceremony highlighting his passion for music and sustainability, as well as the technical progress for a greener future.?nnBecause Mousse T. knows exactly how to make music?: He remixed songs for Michael Jackson, the Backstreet Boys and Simply Red, he work...
read more