The GTF CONFERENCE provides a stage for bold pioneers, visionaries and outstanding leaders to come together and discuss the sustainable business solutions that will be needed to enact lasting change. An inspiring program of keynotes, panel discussions and hands-on bootcamps will give participants deep insights into the current state and future sustainable business and global policy.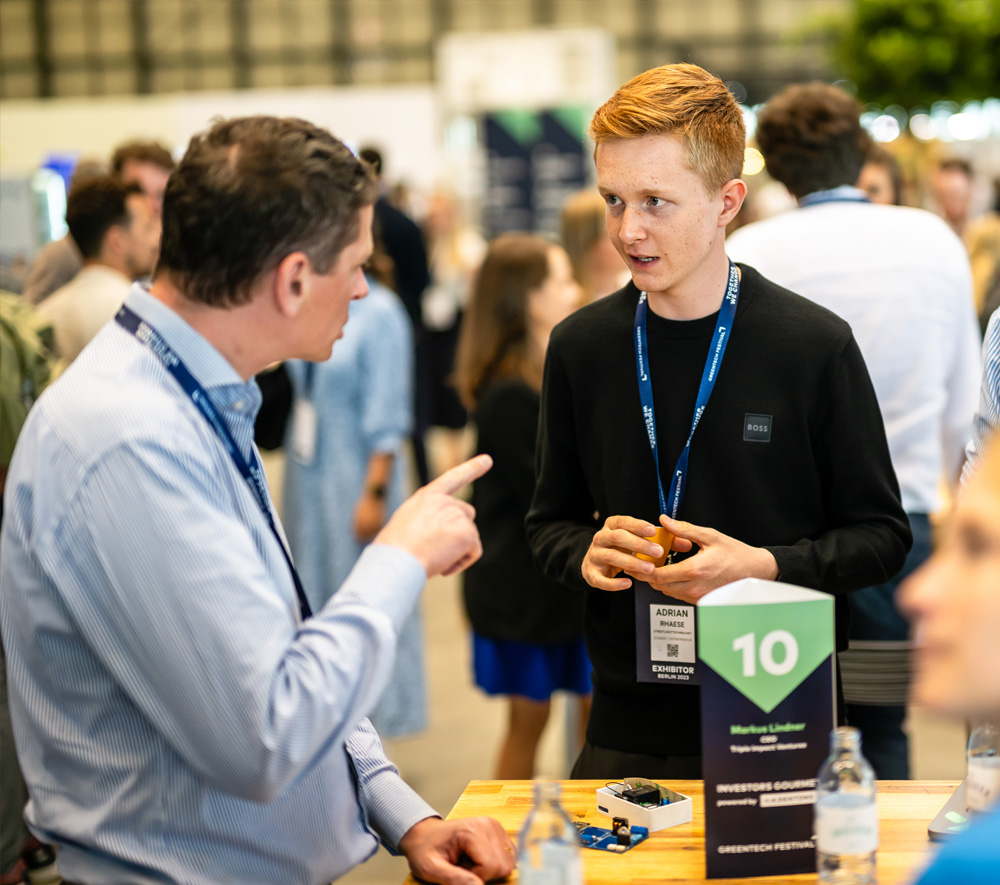 GREEN INVESTORS CRUNCH
A networking for startups and VCs
The sustainability funding market has quickly specialised and whether you're searching for investment or investing, it's hard to find the right partner for your next big opportunity. With 'Green Investors Crunch' we've made shopping easy by bringing literally bringing the right people to the table so that you can take your next step with confidence.
CONFERENCE SPEAKERS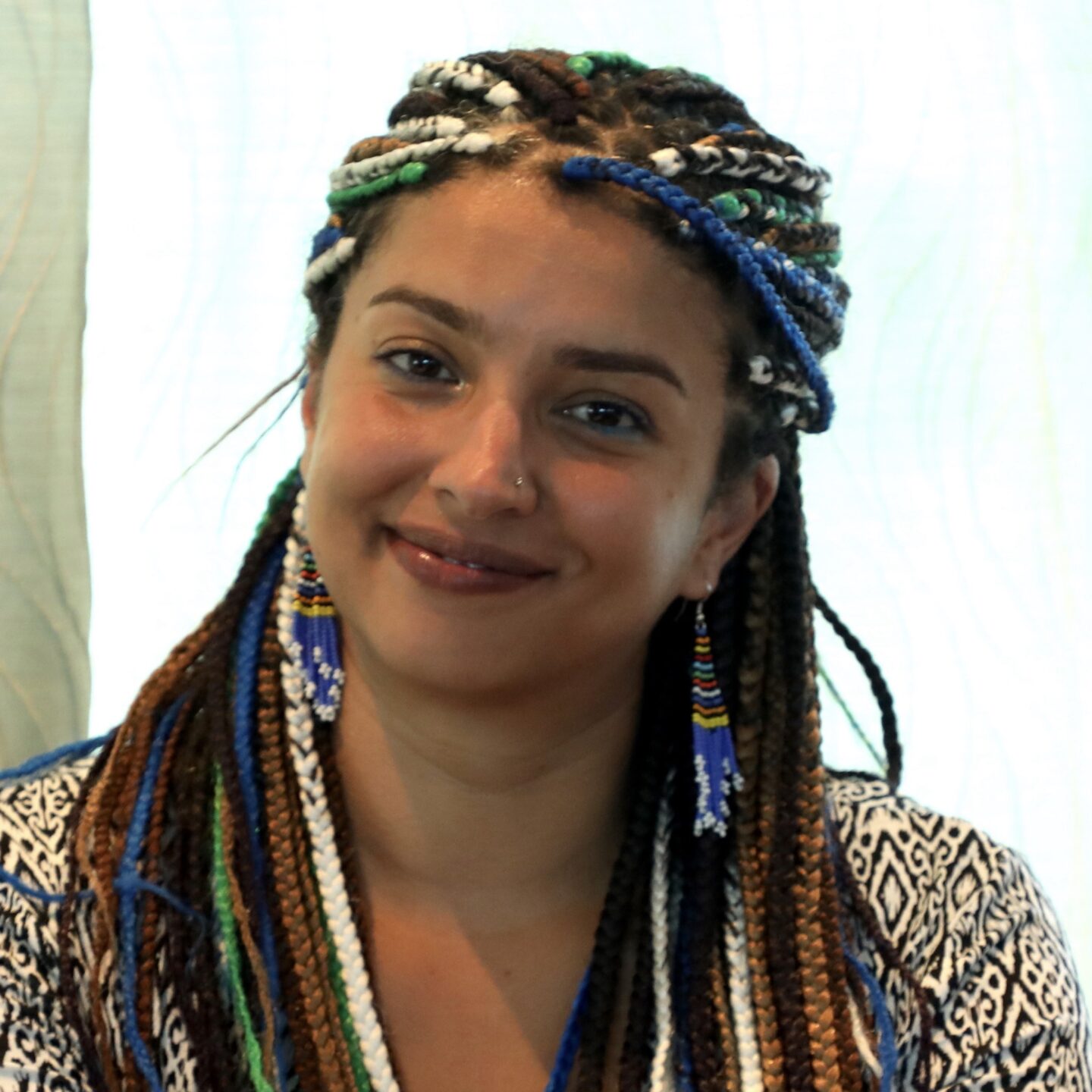 Natasha Elkington (HOST)
Host and Moderator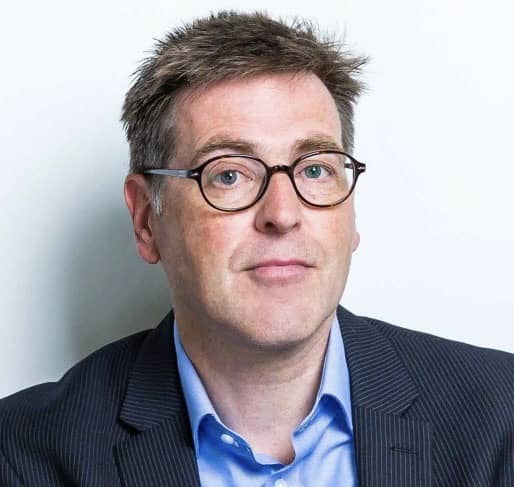 Phil Skipper
Head of Business Development, IoT
Vodafone Group Enterprise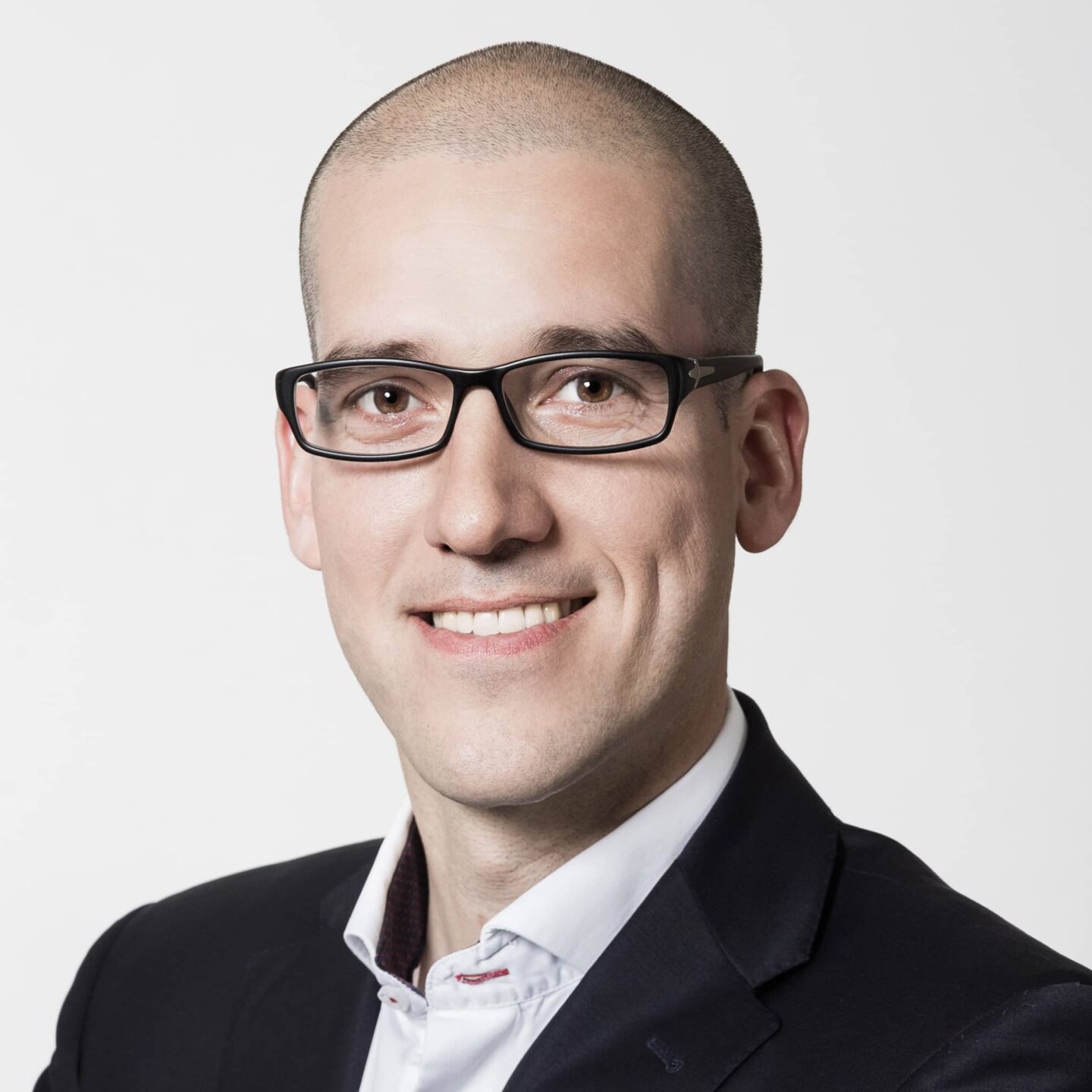 Jan Matušík
Senior Project Manager
Wattkraft GmbH & Co. KG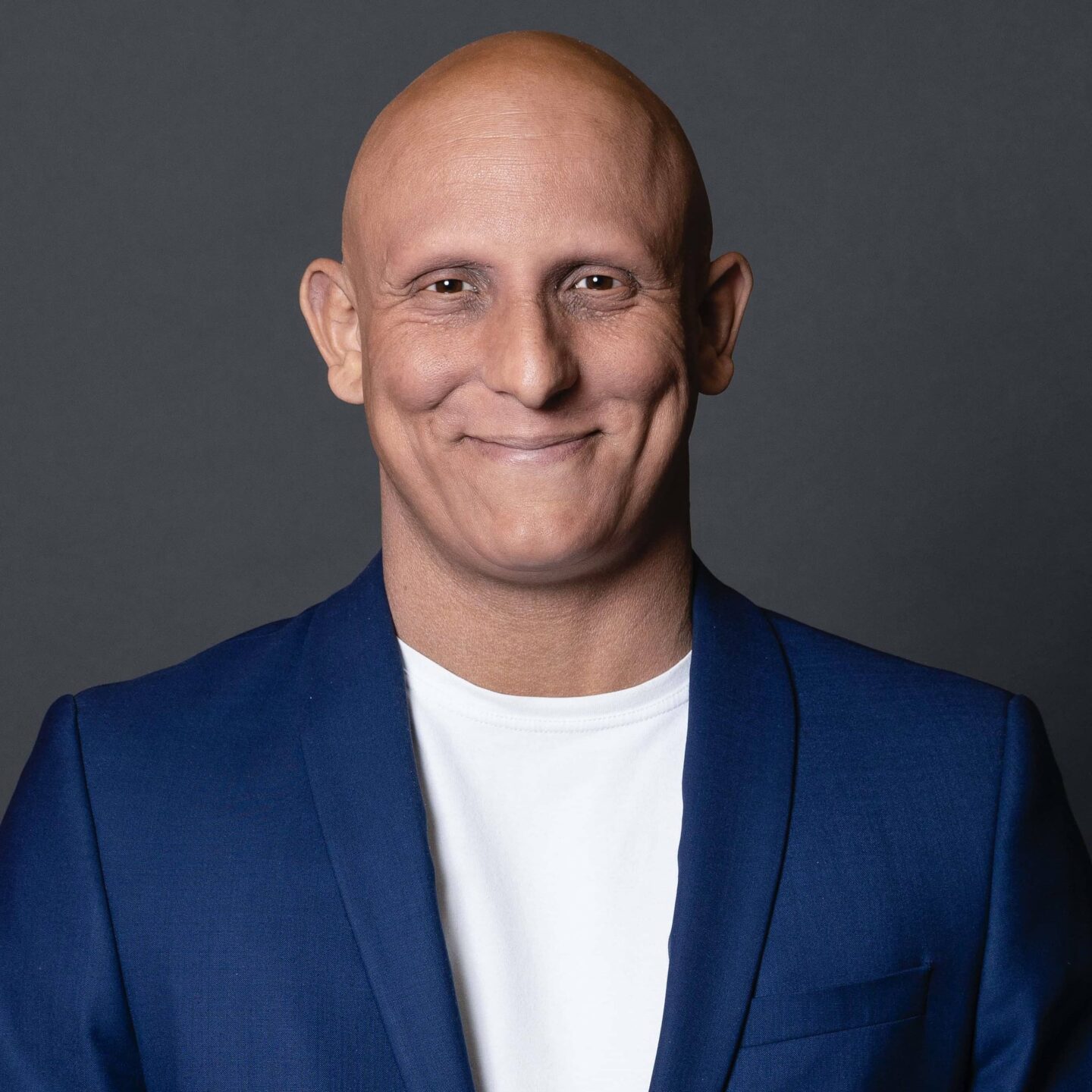 Jake Verma
Data Cooperative Manager
Subak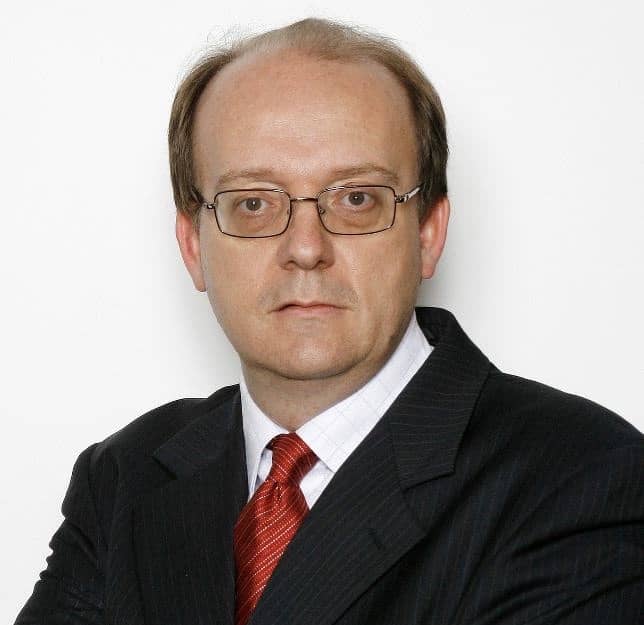 Giovanni Sacchi
Director
Italian Trade Agency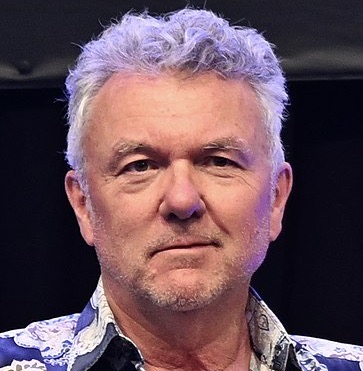 Roger Atkins (Moderator)
Founder
Electric Vehicles Outlook Ltd
Sarah Bel
Senior External Relations
UNDP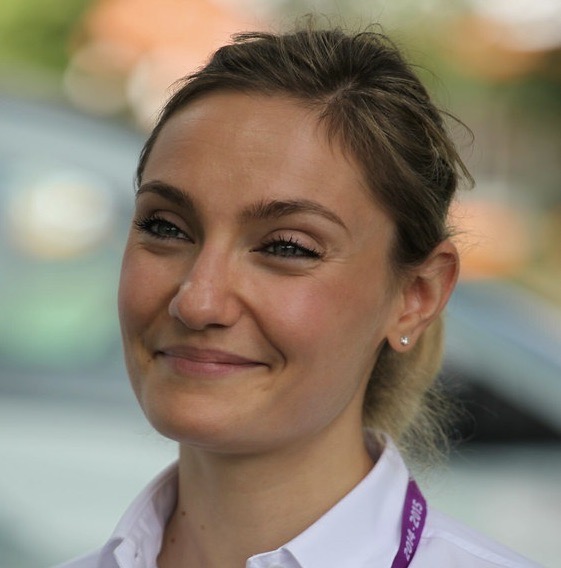 Julia Palle
Sustainability Director
Formula E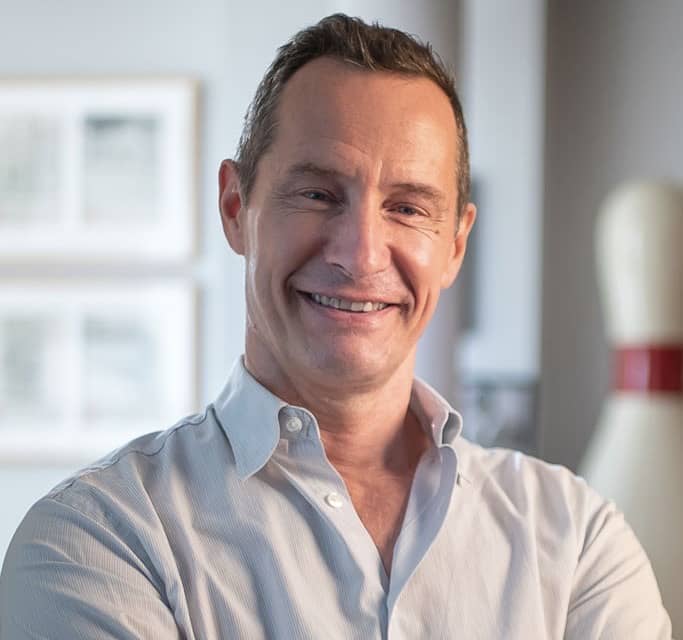 Sebastian Copeland
Climate Analyst, Polar Explorer
SEDNA Foundation
CHECK OUT WHAT'S NEW ON
OUR SOCIAL NETWORK
?Turn up the music!? MousseT. will be back at the GREEN AWARDS 2022!? With his GREEN BEATS he will provide even more good vibes at our glamorous ceremony highlighting his passion for music and sustainability, as well as the technical progress for a greener future.?nnBecause Mousse T. knows exactly how to make music?: He remixed songs for Michael Jackson, the Backstreet Boys and Simply Red, he work...
read more